IT Support 24/7
(Service available to contract customers only)
Your business may be running on organized schedules, but network disruptions don't. Toronto and major North American cities can now rest easy with SunTel Technologies Inc' IT Support 24/7 team, ready to help anytime.
When it comes to network issues for Toronto's small- and medium-sized businesses, we're the leading technology specialist. With our 24/7 support, you don't risk losing precious work hours and disappointing your valued clients due to unexpected downtime.
For 15 years, we have provided small- and medium-sized businesses in the Toronto area with efficient, cost-saving technology solutions.
In the event of any IT issues, contact us.
Other reasons to choose SunTel Technologies Inc: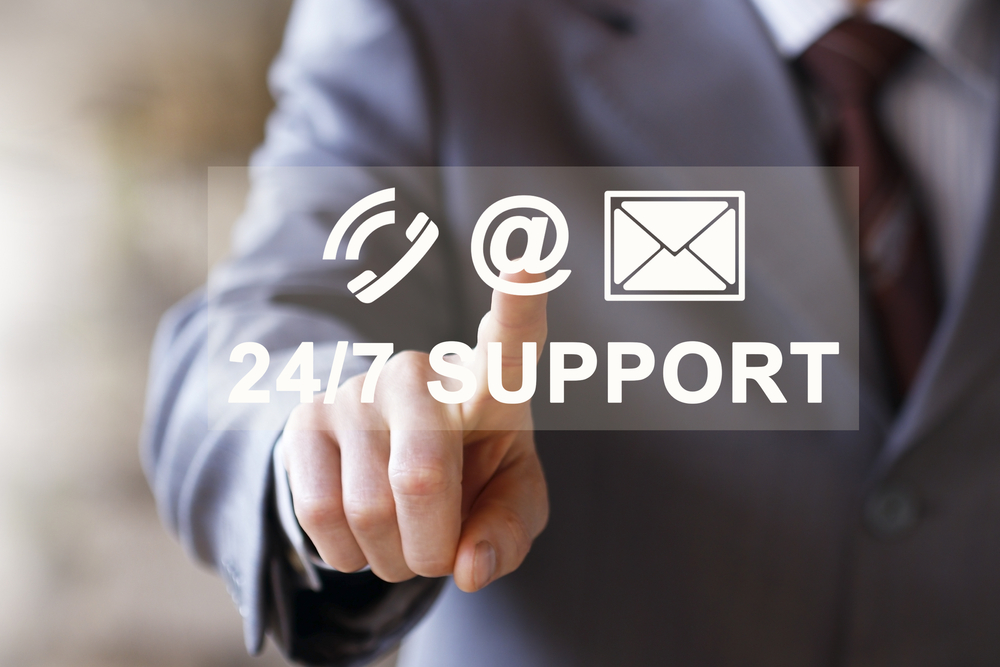 We are staffed with friendly, experienced certified IT support engineers
Our reliable technicians will listen, make practical recommendations, and provide smart solutions, 24/7
Our network management services increase your business's capacity and reduce labor costs
We provide comprehensive, industry-leading technology plans tailored to your unique needs
We offer up-to-date technology and keep up with the best solutions
Need IT support in the Toronto area? Get in touch with our team available 24/7.