IT Solutions Toronto 
Achieve more and spend less with custom solutions and proactive support 
Many businesses outsource their technology to IT service providers to save time and money, but end up regretting it, because many providers just slot in one-size-fits-all solutions that don't help your business and drive up costs. Or, they provide reactive, break-fix service that leaves you suffering from endless interruptions, recurring problems, and unpredictable expenses. SunTel Technologies offers a better way to meet your IT needs and get your money's worth. 
SunTel Technologies views you as a partner for mutual success, not a client to bill. You'll have dedicated, business-savvy IT experts who will learn your business and deliver best-in-class solutions and services precisely customized to your strategic needs and goals. Combined with proactive maintenance and fast support, your IT will always deliver maximum productivity and cost-effectiveness, helping your business reach its full potential. 
Partnering with SunTel Technologies means your Toronto business will enjoy:

Better profitability from productivity-boosting, cost-cutting IT 
Peace of mind with our satisfaction guarantee 
More resources to devote to growth and innovation 
Maximum value by paying for only the solutions you need, backed by 24/7, unlimited support 
Our IT Support and Solutions include: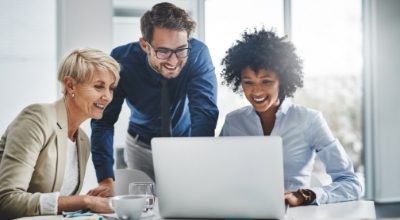 IT Consulting  
Expert advice and strategic guidance so your IT always supports your business objectives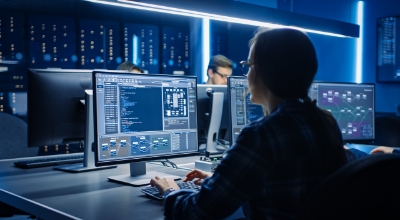 FREE Network and Security Assessment 
Keeping your business safe and efficient starts with identifying your risks and opportunities 
Remote and On-Site Support  
Our experts can solve any IT issue quickly and effectively to keep you productive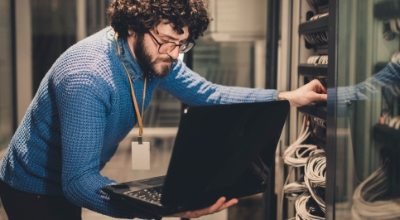 Network Services 
Optimize and future-proof your network performance with our engineering, installation, and maintenance services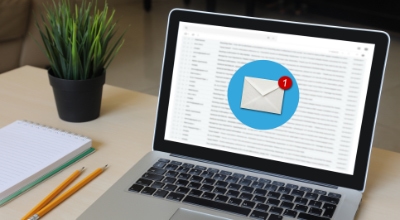 Email Hosting & Management 
Business-class email services so you can always email from any device and not worry about phishing, ransomware, or malware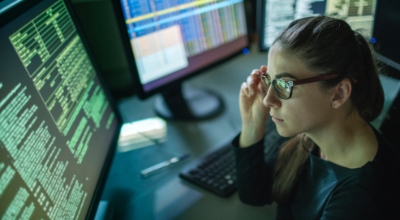 Remote Monitoring and Management  
24/7/365 monitoring of your IT environment allows us to proactively solve issues before they cause costly downtime or problems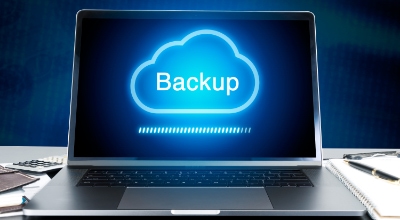 Backup and Disaster Recovery 
Automatic, off-site backups and clear plans to quickly restore your data and operations after any downtime event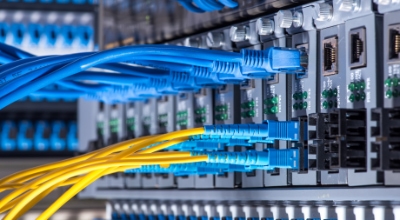 Structured Cabling 
Site surveys, strategic design, maintenance, and more to keep your voice and data communications at peak performance 
Want to learn how you can improve your IT with a FREE network and security assessment?