Proactive Maintenance and Fast Support to Keep Your Productivity High and Costs Low 
Businesses today rely on more devices, software, and mobile workers than ever before. That means your IT infrastructure, network, and systems must be optimized at all times. Without streamlined systems, proactive maintenance, and scalable solutions, you're at risk of costly downtime, inefficiencies, and new cybersecurity threats. 
But SunTel Technologies can ensure this doesn't happen to your Toronto business. We'll keep your IT environment and assets optimized around the clock with 24/7 monitoring, proactive maintenance, and fast user support. From routers and cloud servers to structured cabling and workstations, your infrastructure will be streamlined and reliable for maximum uptime and efficiency, so you can focus on growing your business instead of IT issues. 
Our Network and Computer Support Services can monitor, maintain, and support all your hardware and software, including: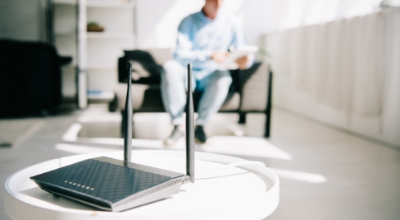 Network Infrastructure 
Your routers, firewalls, switches, data storage servers, and all other elements will always be on, up to date, and secure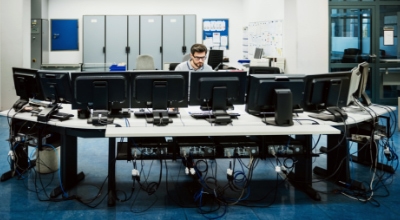 Computers 
We'll monitor your workstations 24/7/365 and proactively maintain them with updates and upgrades, backed by quick user assistance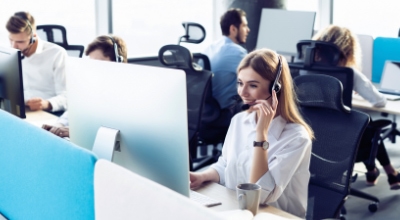 IT Support and Troubleshooting 
Friendly experts providing remote and on-site assistance to quickly and effectively solve any IT issue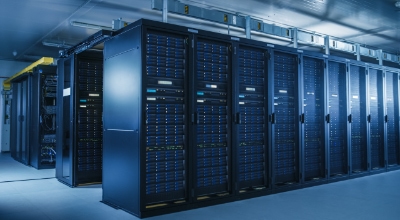 Servers 
We can install, migrate, and virtualize your servers to increase your computing power and resources while reducing costs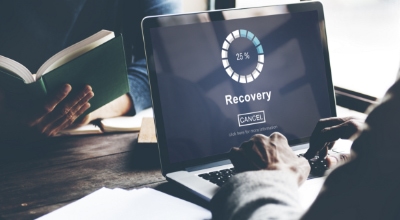 Data Recovery 
Our leading solutions ensure we can restore your mission-critical data after any data loss event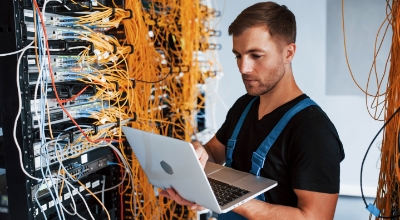 Structured Cabling 
Certified technicians strategically install and maintain all your cabling and wiring to improve and future-proof your network performance and operations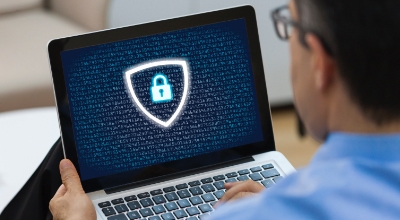 IT Acceptable Use Policy (AUP) Compliance 
Protect your company from legal action and cyberthreats by limiting employee access to inappropriate or legal web content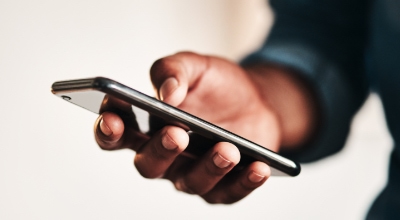 Mobile Device Management 
Increase productivity and agility for mobile workers while we ensure your networks and data are safe from cybersecurity breaches and lost or stolen devices
Want to learn how our Network and Computer Support Services can help your Toronto business today?